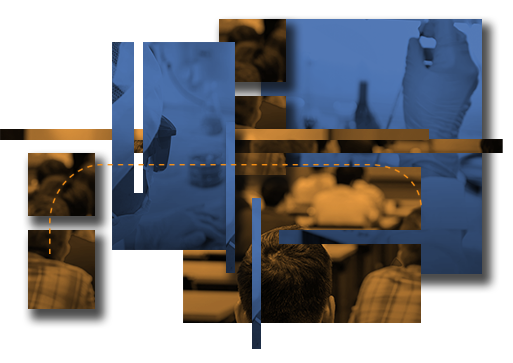 To contribute to the development of this innovative and technological initiative in education and science in the country, we have gathered plural talents as INDEED's advisors.
Meet those who are already taking part in this transformation: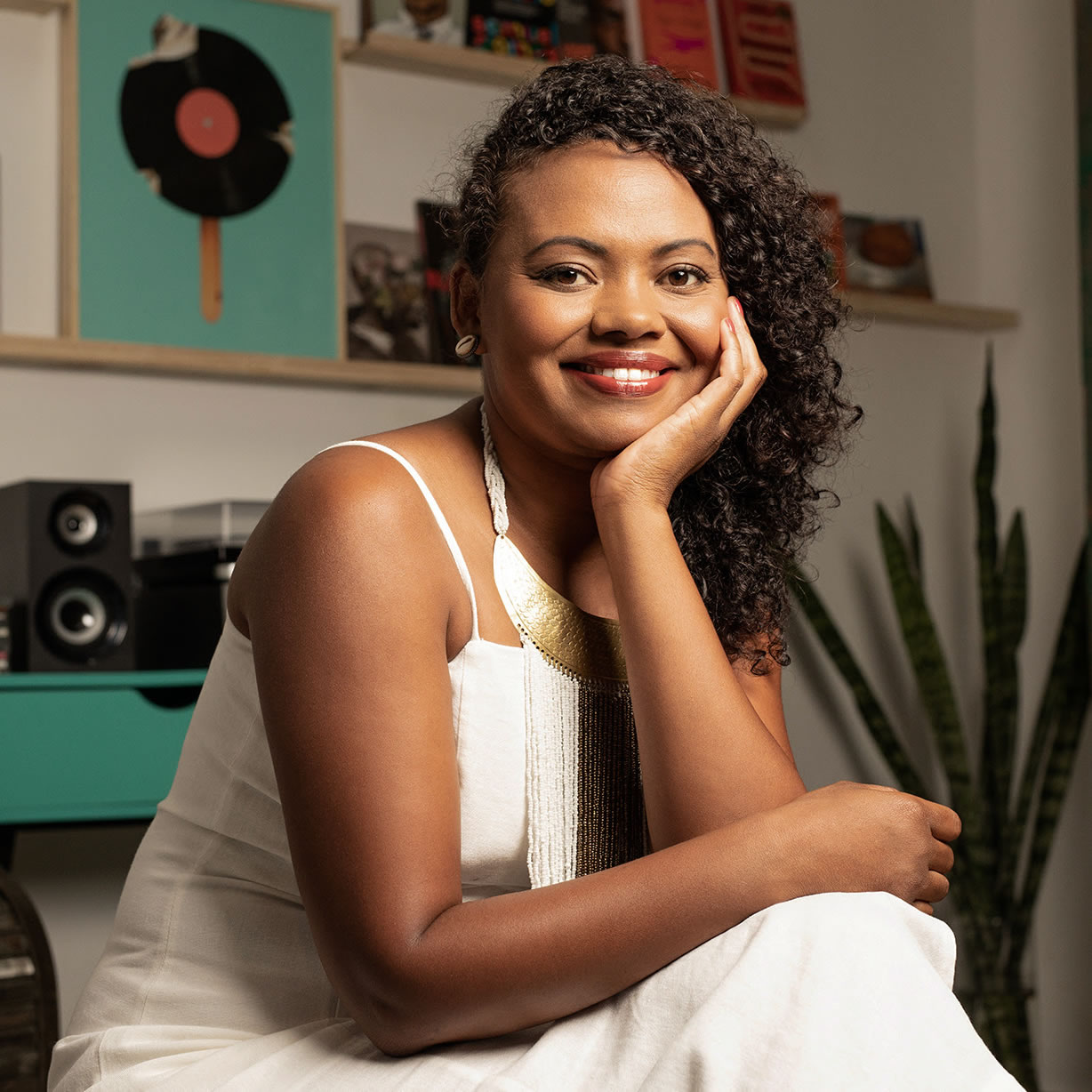 BUSINESS WITH PURPOSE – ECONOMIC-CULTURAL AND ETHNIC
CEO of Instituto Feira Preta, Adriana Barbosa is considered one of the most influential black women under 40 in the world, according to an award recognized by the UN.
A pioneer in betting on an economic-cultural venture with an ethnic character, she created the largest black culture fair in Latin America. The event has already gathered more than 170 thousand people, with a turnover of about R$ 5.5 million. In addition, more than 700 exhibitors presented their products at the fair.
In recognition, she received the award of Commander by the Order of Rio Branco, from the Ministry of Foreign Affairs. She also received the Zumbi dos Palmares Trophy, from the Legislative Assembly of the State of São Paulo.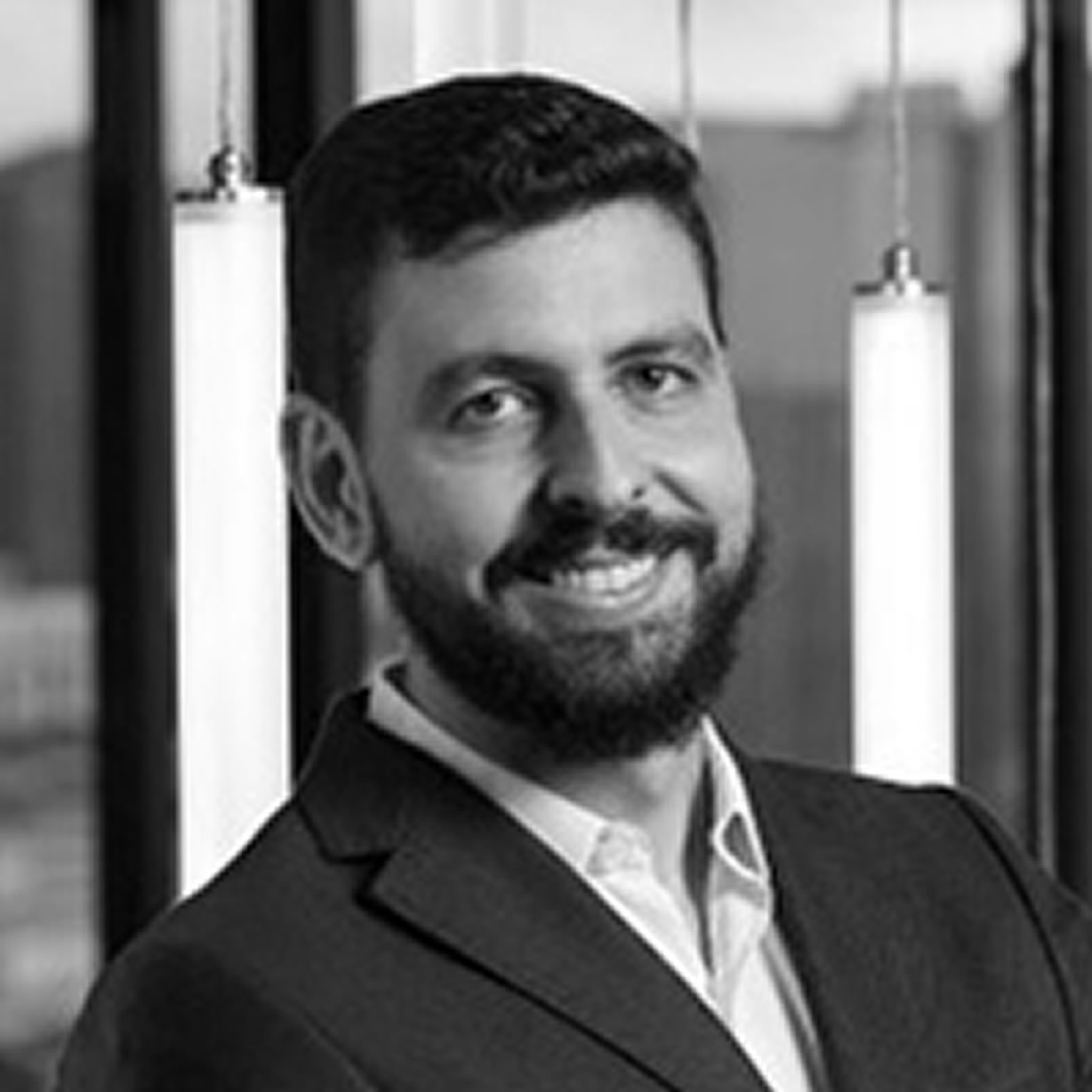 DIGITAL, TECHNOLOGICAL AND ENTREPRENEURIAL EDUCATION
At Google for over 10 years, Guilherme also has over 15 years of experience in the internet business. Focused on advertising, he divides himself into other areas of the industry, such as customer marketing and media vehicle.
With a degree in Communication from the University of Brasilia, he dedicates himself to education in the company where he works. He is enthusiastic about the use of new technologies and their application in organizations.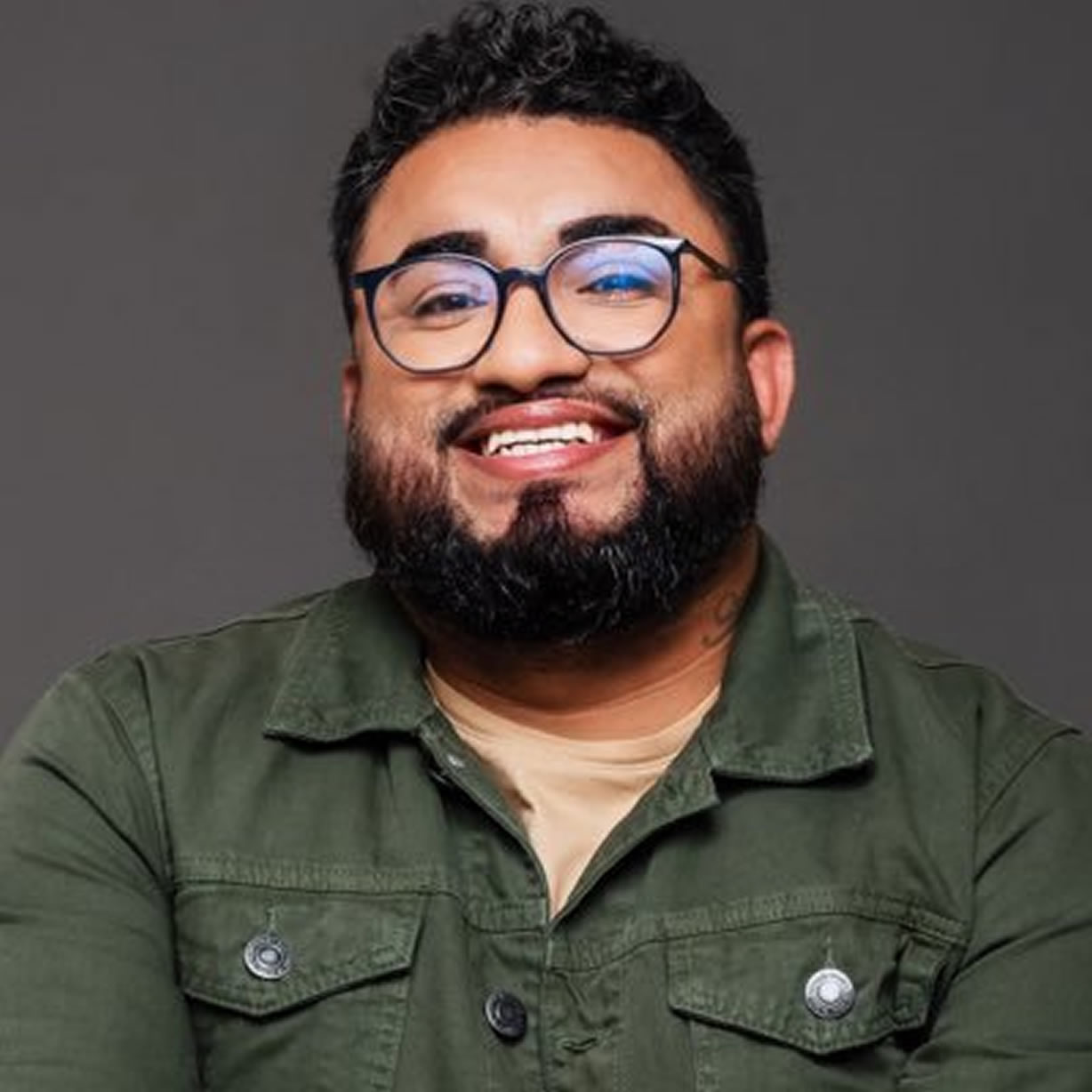 SLUM CONNECTION – RESEARCH, CONSULTING AND DEVELOPMENT
CEO of Brecha – slum intelligence and social impact hub – and one of the founders of Iniciativa Pipa, a project designed to help democratize private social investment in Brazil.
He has produced documentaries about the peripheries of Brazil on Globo News, one of the most important national news channels. He is also a social projects manager, marketing consultant, activist for human rights and for advancement of the interests of black people and slum dwellers.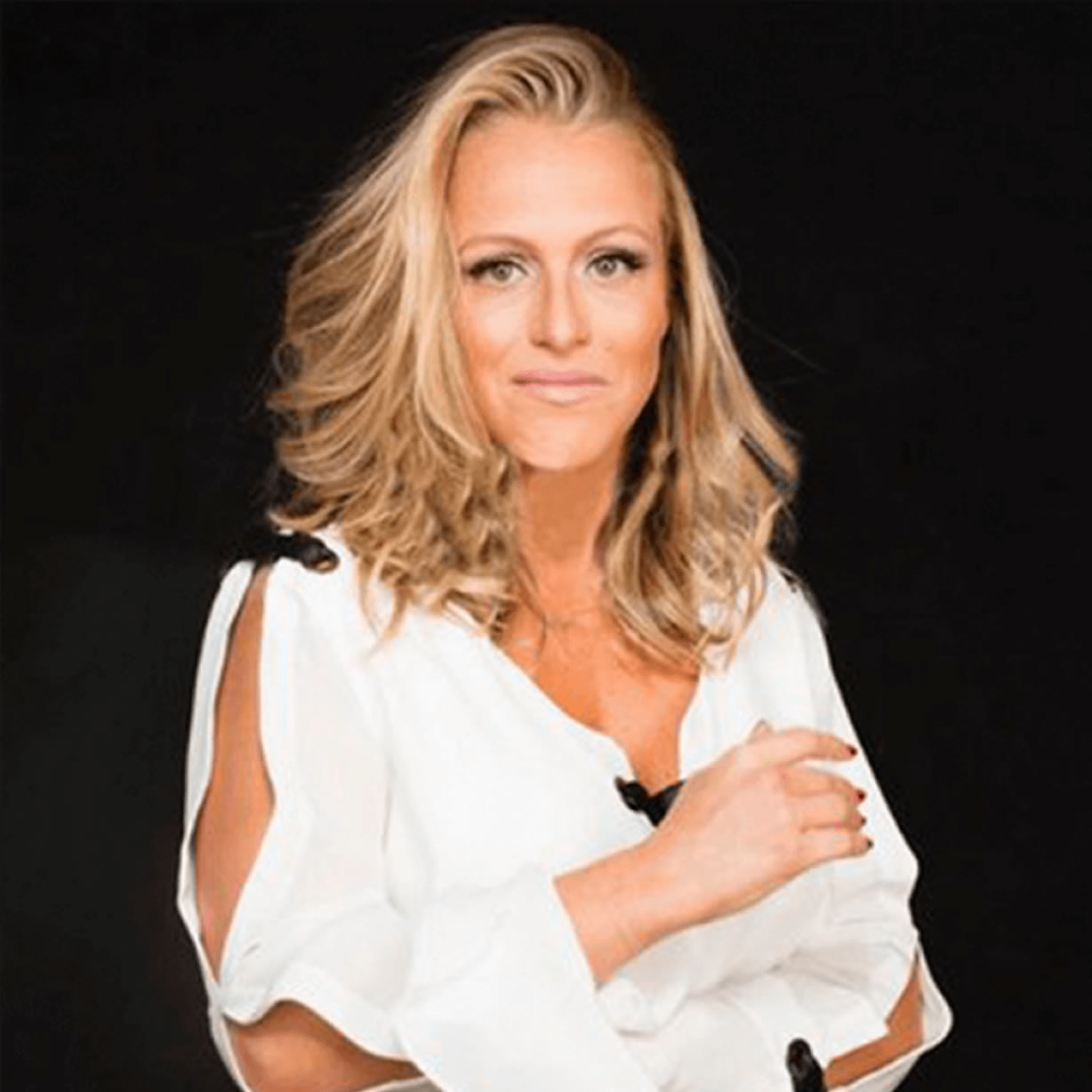 EDUCATION IN A GENUINE WAY – CREATIVITY AND INSPIRATION
With 18 years of experience in sales, marketing and recruiting, Michelle is now Sales Industry Leader at Tik Tok. She has experience as an executive at Google, and other relevant positions at LinkedIn and Mentora.
She has spoken at TEDX about the professional of the future and makes posts about the future of work and innovation on her LinkedIn profile, inspiring people and sharing her professional experiences.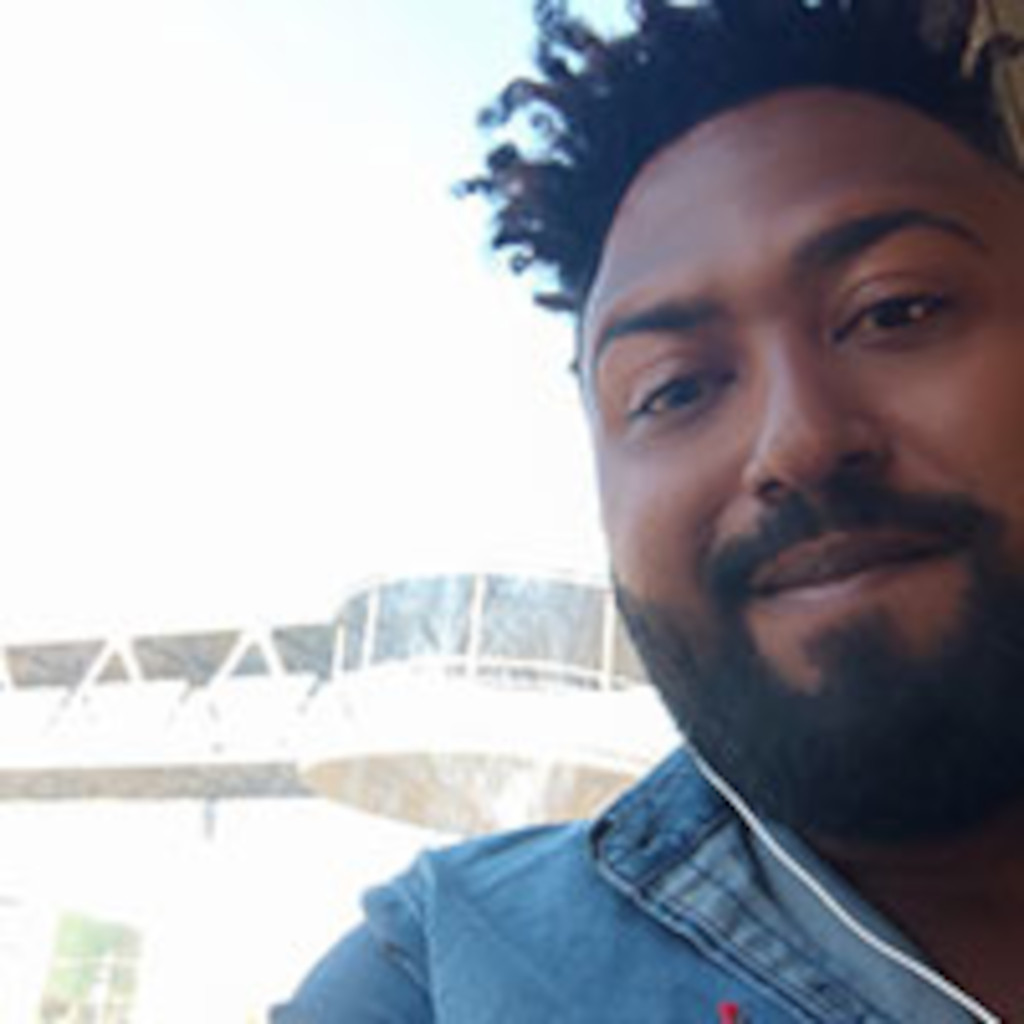 DISRUPTIVE ECONOMY WITH INCLUSION
CEO of Akintec, the first open blockchain banking focused on decentralized finance for low-income entrepreneurs, with an emphasis on the black community. The startup seeks to reformulate the banking system by reducing spreads for people and businesses in urban and rural outskirts.
Post-doctorate in microeconomics from Insper and Computer Engineer. Expertise in business warehouse, banking and credit. He has 12 years of experience in the financial market in companies such as Abn Amro and Santander.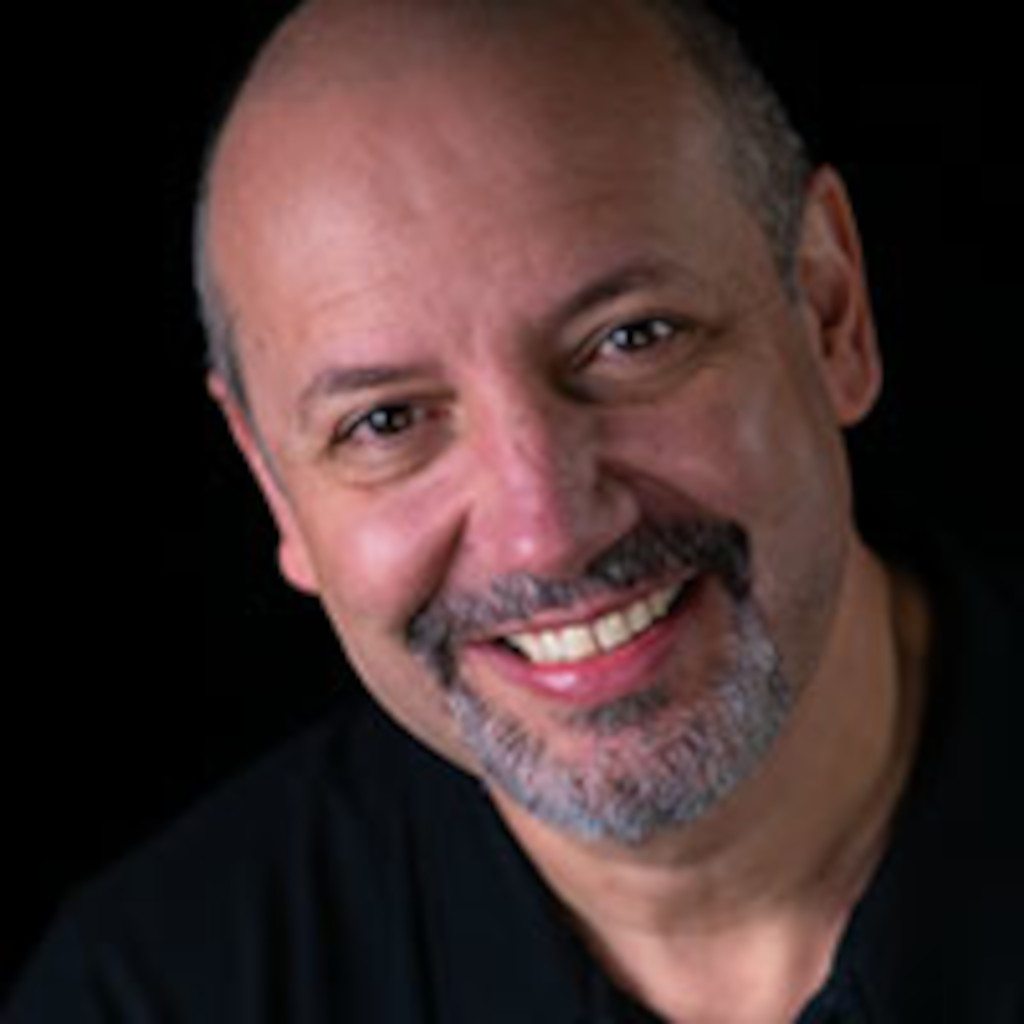 ENTREPRENEURIAL LEADERSHIP AND CORPORATE SUCCESS
One of the greatest experts in Strategic Management and Sales in the country with around 30 years of experience. He has sold more than 100,000 copies of his books and speaks for organizations, impacting thousands of people with his message.
Co-founder of meuSucesso.com, pioneer in the recurring revenue model in the country. Best subscription services company in Brazil in 2017 at the Assinatura Awards and Digital Awards as the best entrepreneurship platform in the country.
He served in the leadership of HSM and Folha de S.Paulo, in addition to having worked as a professor at ESPM, Fundação Dom Cabral (FDC), PUC-RS, etc. Currently, he is dedicated to researching, producing and sharing knowledge about the impacts of transformations in the corporate environment and how to be successful in this context.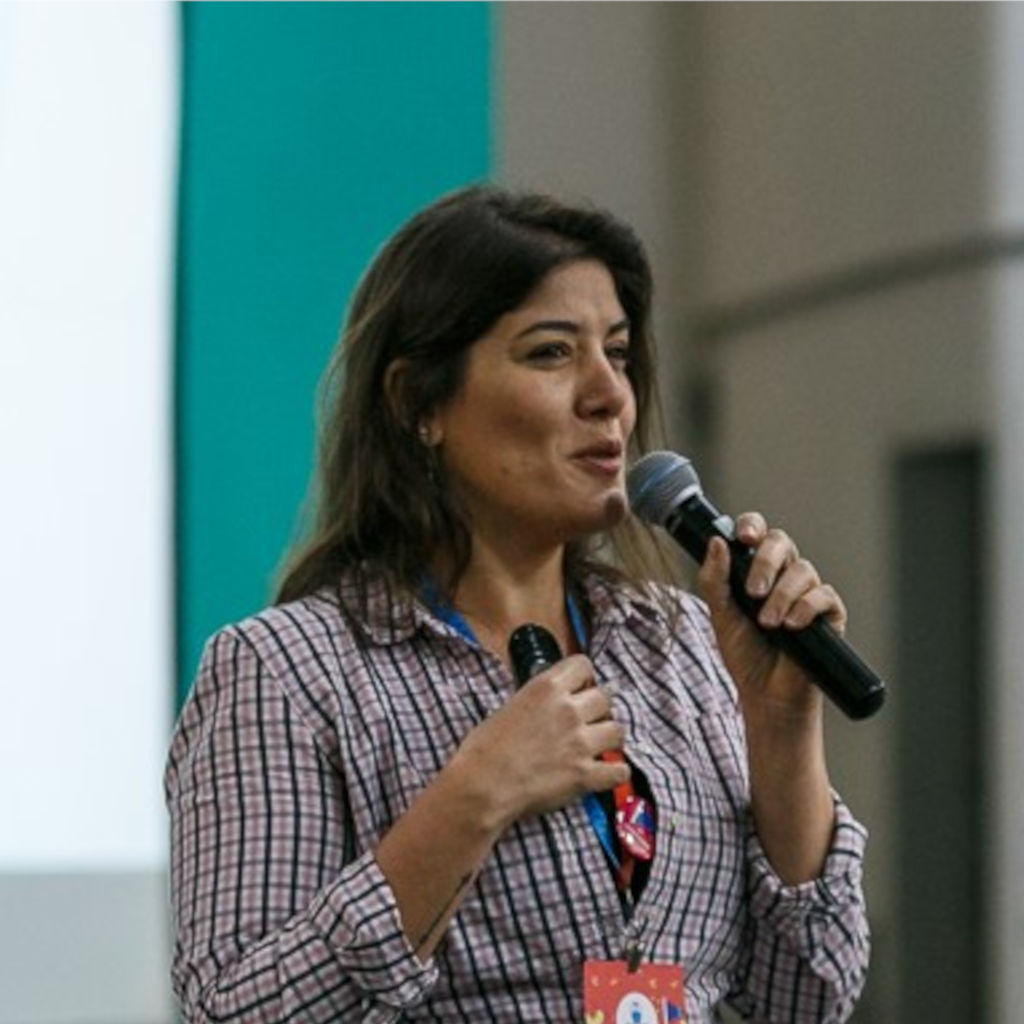 EDUCATION AND SOCIAL IMPACT
Passionate about education and social impact, she believes in the development of people as the main driver of social transformation. Social Scientist, graduated from Unesp, with an MBA in Public Management and specialization in Neuroscience and Human Behavior.
She worked as a teacher at Universidade Braz Cubas, for 4 years, in the area of Education and Innovation; teaching assistant in the subject Business with Social Impact (NIS) 2019, at EAESP (FGV); co-director of the Social Entrepreneurship in the Periphery Program, held in Vila Nova Cachoeirinha, SP, in partnership with professor Edgard Barki (FGV).
She has 20 years of experience in more than 50 Social Impact and Education Projects, focusing on young people and educators, throughout Brazil and in Cape Town – South Africa.
Some projects/programs that have already been completed: Innovation in Schools Program – Khan Academy and Formar Program (Sincroniza Educação and Fundação Lemann), Na Responsa Program (Lynx Consultoria and Ambev), Djembe4All (Cape Town – South Africa), Guri Project (Secretariat of Culture of the Government of the State of SP). Today, she is a consultant associated with the Institute for Social, Emotional and Environmental Learning (IASEA) which operates in Brazil and Canada, and is an Executive Manager at Movtech.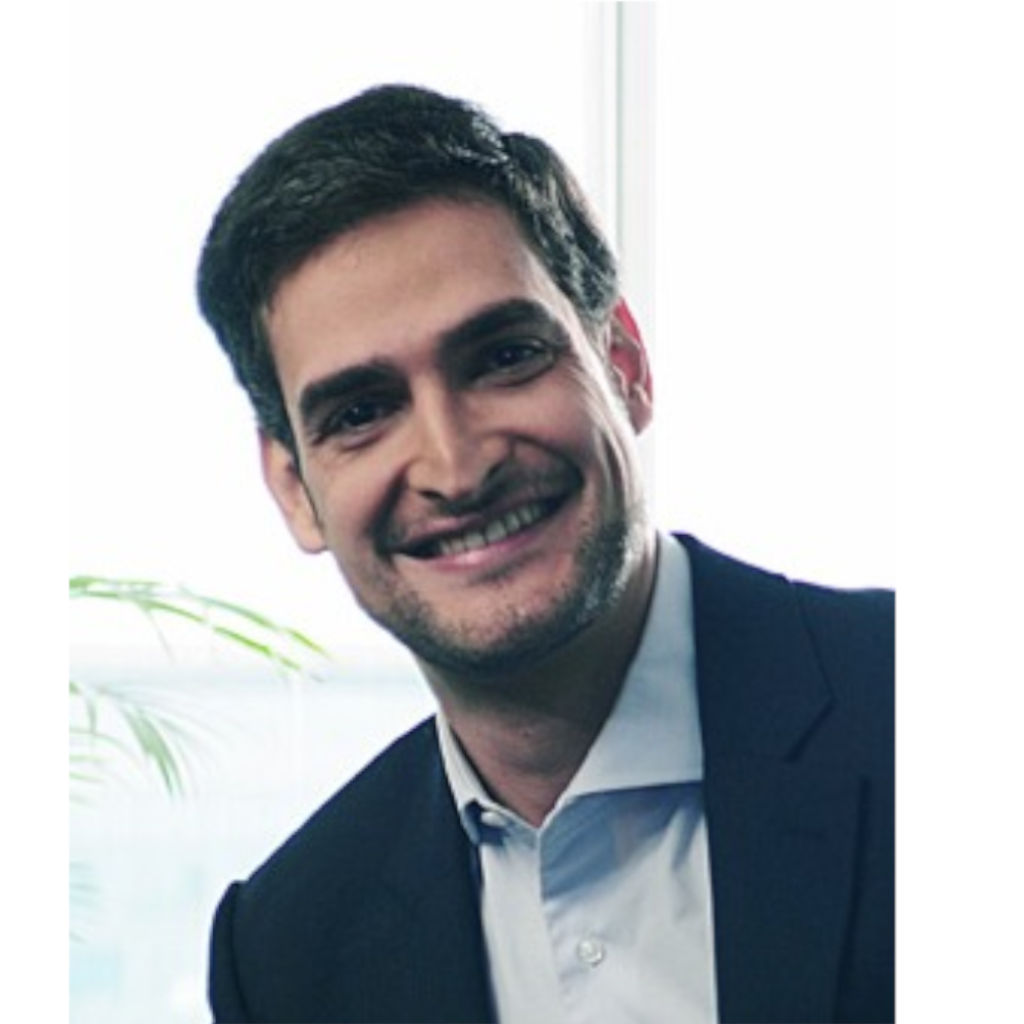 DEMOCRATIZATION OF WEB3 – TECHNOLOGIES AS TOOLS FOR SOCIAL TRANSFORMATION
General Manager in Brazil at BetaBlocks, an American technological infrastructure company for digital assets, Fabio is a senior executive with more than 20 years of experience in brands in Latin America, Europe and Asia and specializes in launching new businesses and corporate transformations, including projects with Formula 1 and Manchester City FC.
The executive has a degree in Production Engineering from Escola Politécnica da USP, with executive certificates from Haas School of Business (Berkeley), McDonough School of Business (Georgetown), and Singularity University.
Passionate about innovation, he believes in the transformative power of Web3 and digital assets, and is dedicated to projects that democratize and expand companies and people's access to this technology, boosting its benefits for society.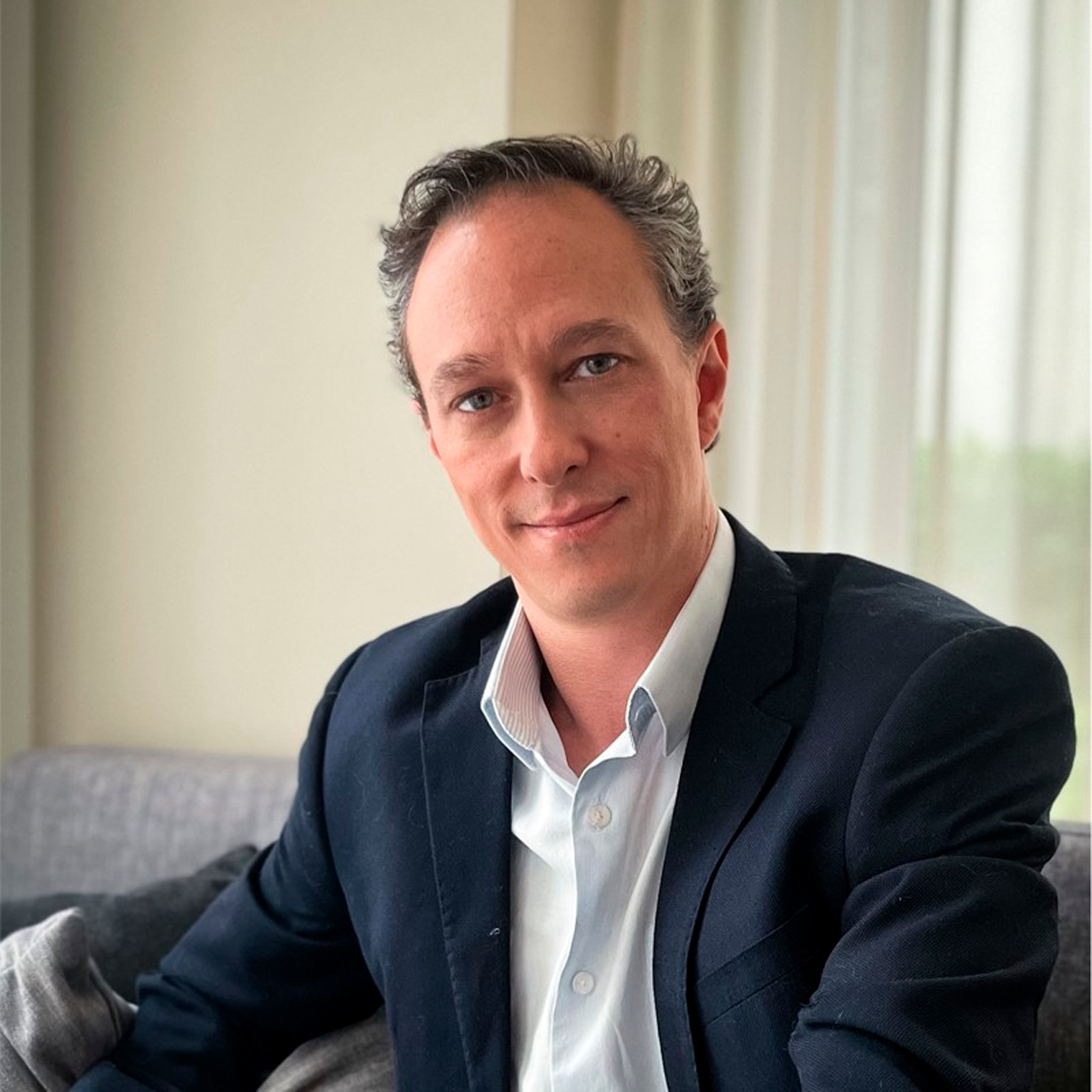 CEO of Stonoex, the first global crypto exchange focused on Commodities, creates tokenization projects for various assets, in addition to consulting on blockchain projects.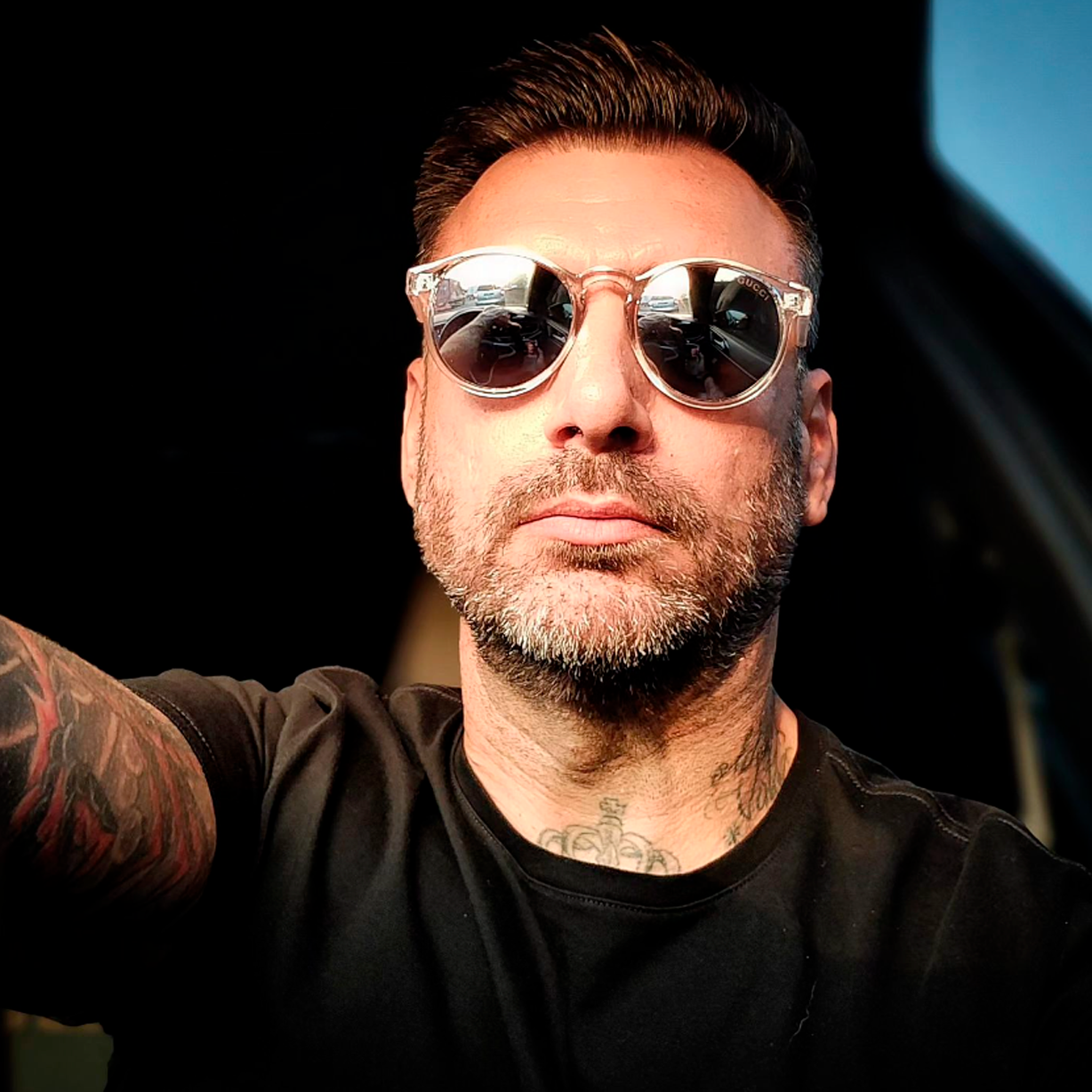 Experienced marketing executive with over 15 years of experience building and developing brands in high-tech organizations. A creative problem solver with a consumer-focused approach, skilled at crafting product and brand strategies, driving innovation and developing effective communications plans.
Results-oriented, with strong financial and analytical skills, as well as exceptional communication and collaboration skills. Extensive experience leading culturally diverse teams, managing agencies and partnering with media partners to achieve organizational goals.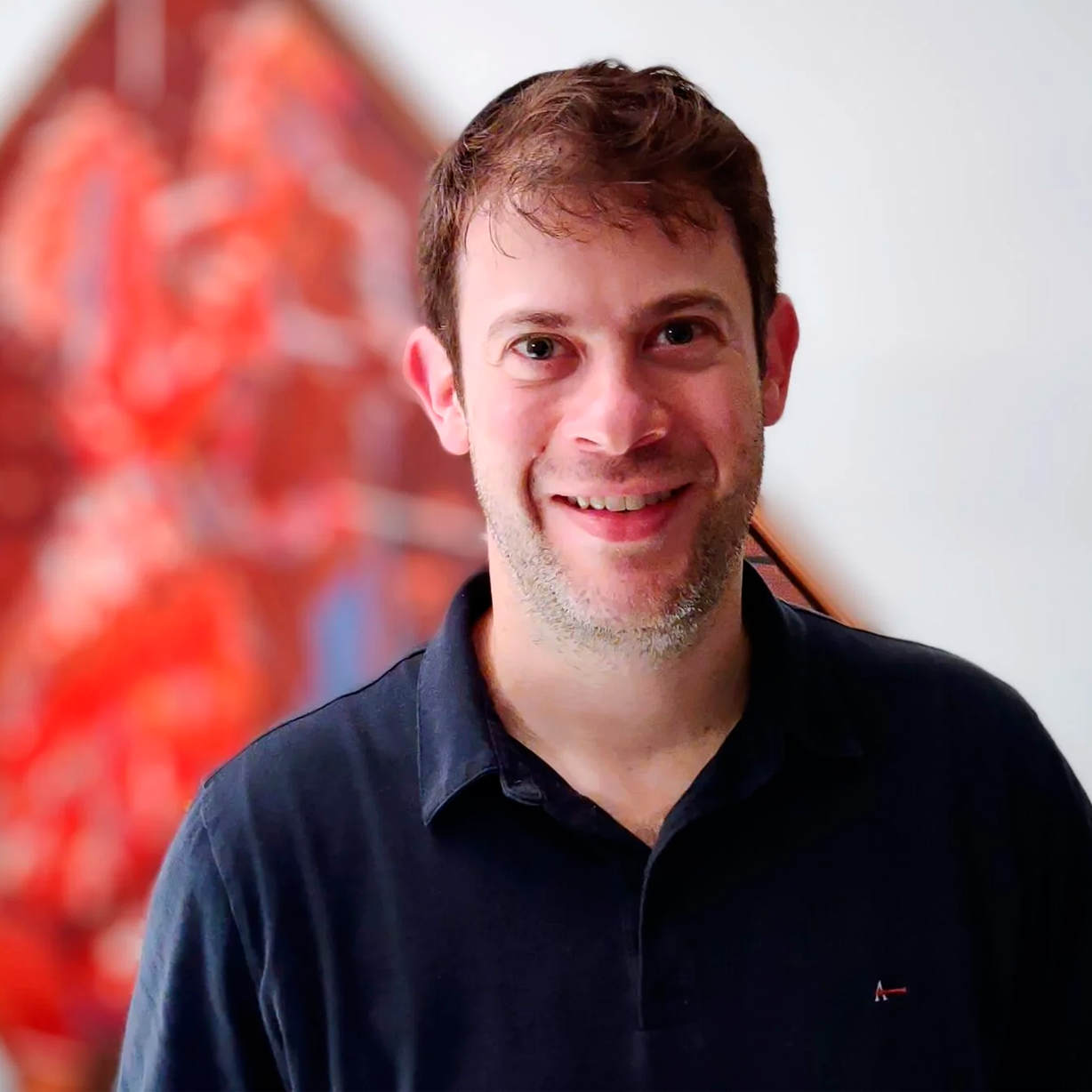 Graduated in Business Administration from FGV-SP (Fundação Getulio Vargas São Paulo), Roberto Grosman began his career at Fulano (www.fulano.com.br), an entertainment website that emerged in the early days of the internet in Brazil, where he served as COO (Chief Operating Officer) and CFO (Chief Financial Officer). In 2001 Fulano became F.biz (www.fbiz.com.br), a digital production operation, which incorporated disciplines to adapt and keep up with the speed of technology, culture and people. Grosman left the agency in 2003 to study an MBA at the MIT Sloan School of Management in Cambridge, in the United States and in 2005 he joined Amazon.com's digital media group, where he worked on innovative projects, such as the launch of the Kindle and Search Inside the Book. A year later he returned to Brazil to be senior adsense manager for Latin America at Google. Back at F.biz, he led the agency's evolution towards integrated communication delivery, responsible for love brands such as Jeep, Honda, OMO, Motorola and Popeyes, among others.
Soon, more talents will join this board with a single purpose:
TO DEVELOP EDUCATION IN BRAZIL AND IN THE WORLD THROUGH WEB 3.0