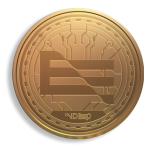 INDEED, EDUCATION CHANGES THE WORLD
INDEED is an INstitute for DEcentralized EDucation, which enables, in an independent, secure, collaborative and integrated way, using blockchain technology and Web 3.0 mindset, the funding, support and development of knowledge – from higher education to scientific production – in order to build businesses and a more prosperous and engaged community through access to and subsidization of education.
New sources of research and knowledge, financed in an innovative way
Fund-raising and community building, ecosystem
Maintenance and expansion
IMPACTMETER: MEASURING SUCCESS
INDEED will monitor the success and impact of its actions through concrete and measurable goals:
number of students funded
number of research projects funded
volume of resources made available
number of participating institutions
Together we can make these numbers grow.
Soon, you will be able to follow the results here.
IMPACTÔMETRO: MENSURANDO O SUCESSO
A INDEED vai acompanhar o sucesso e impacto de suas ações através de metas concretas e mensuráveis:
número de alunos financiados
número de pesquisas financiadas
volume de recursos disponibilizado
número de instituições participantes
Juntos podemos fazer estes números crescerem
BOARD
Meet those who are already taking part in this transformation: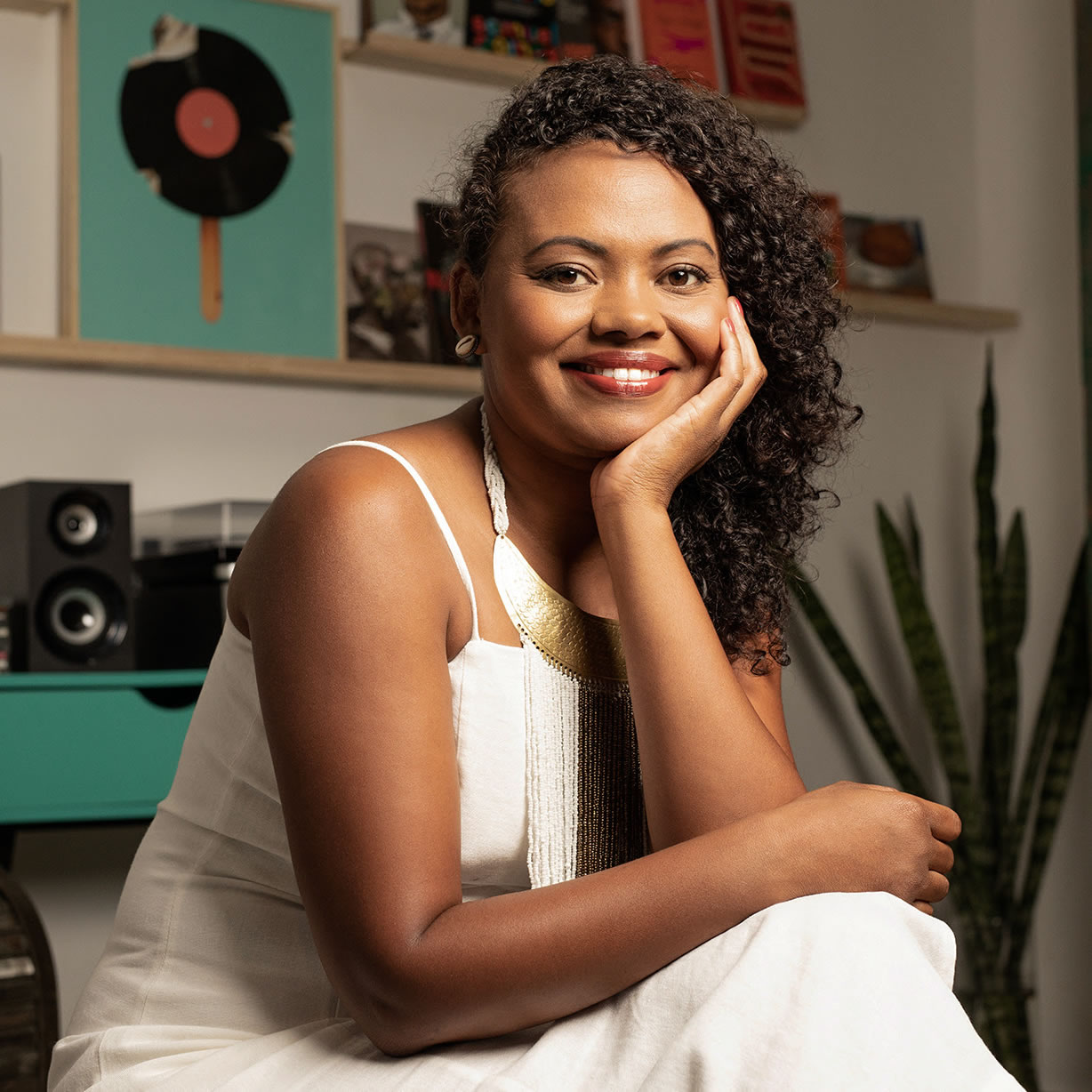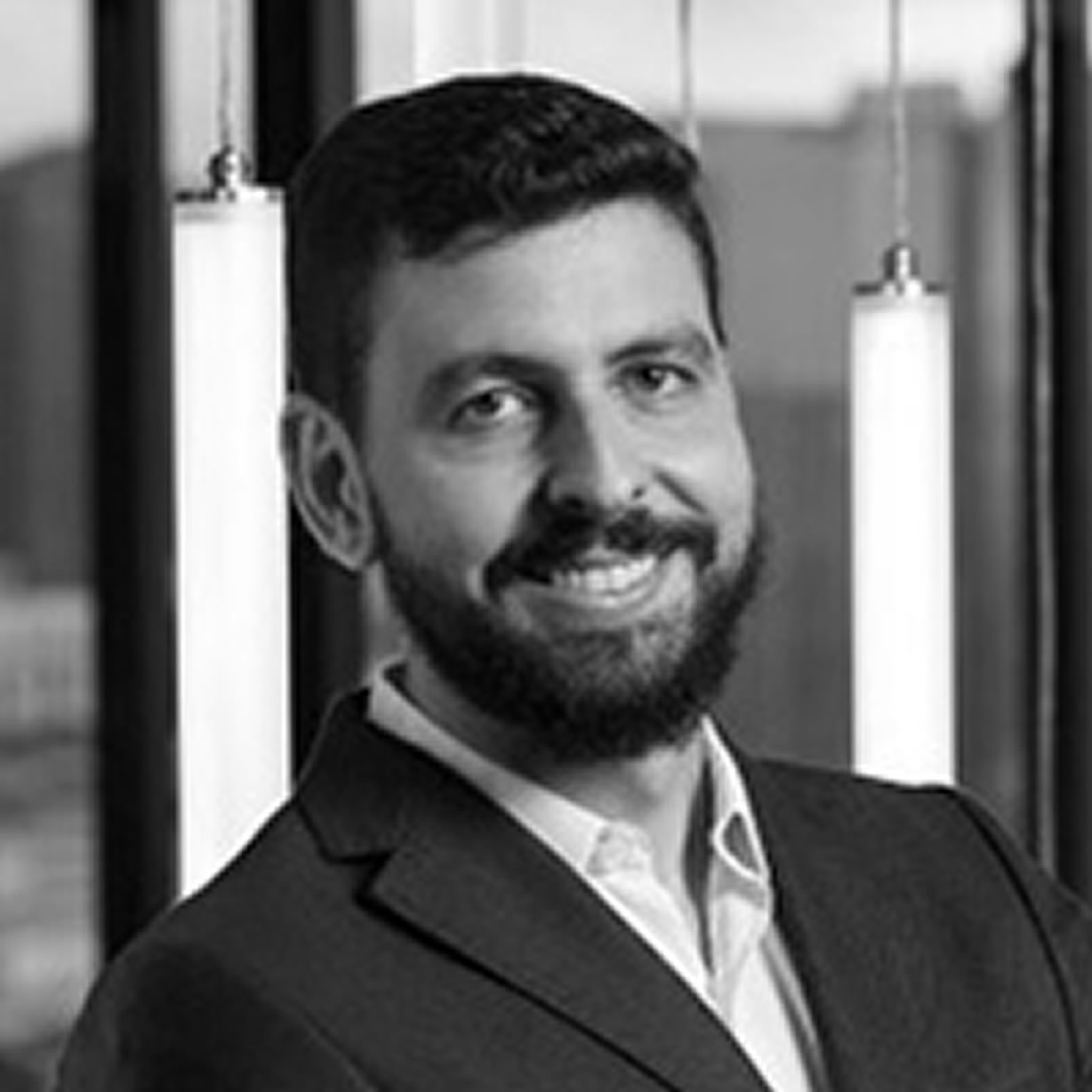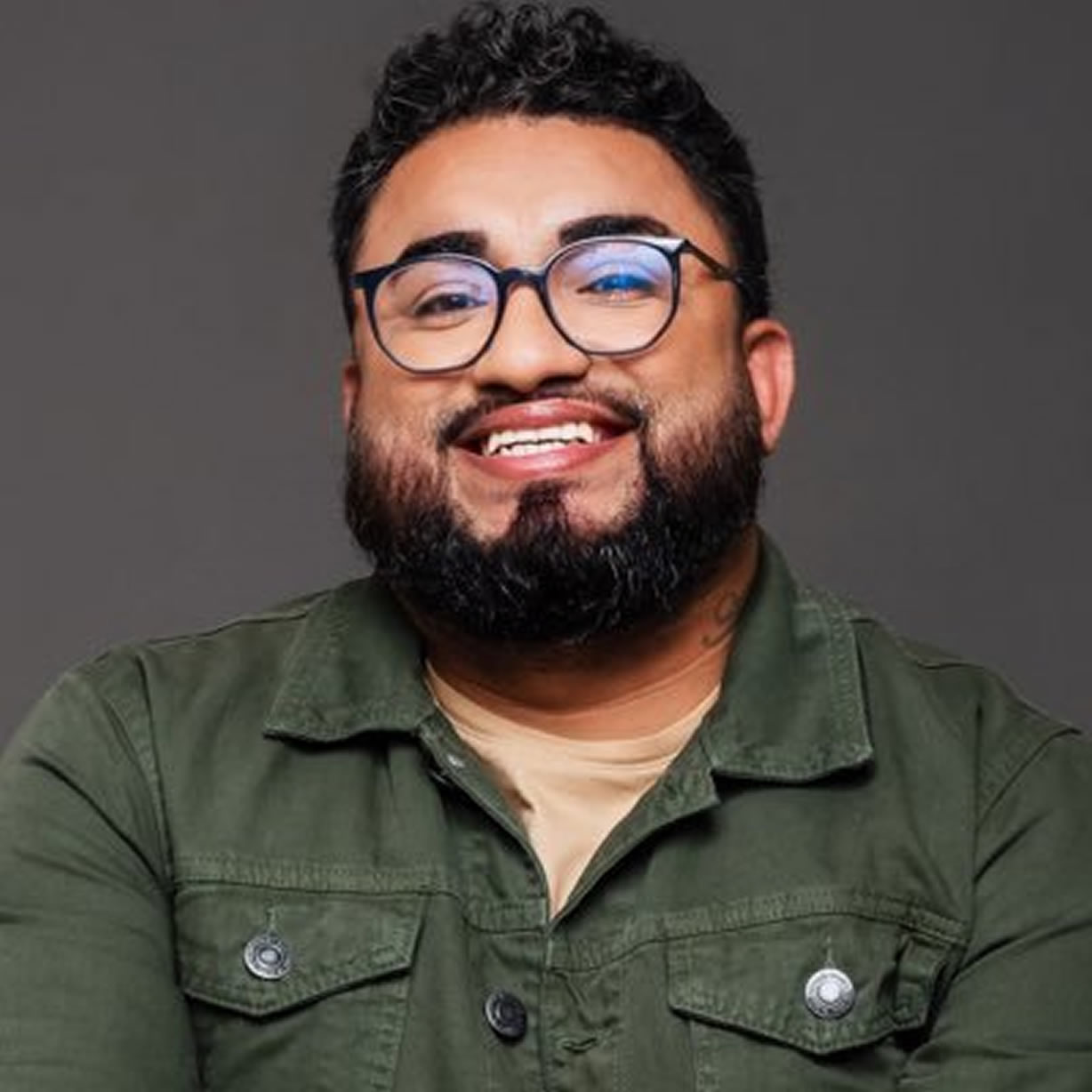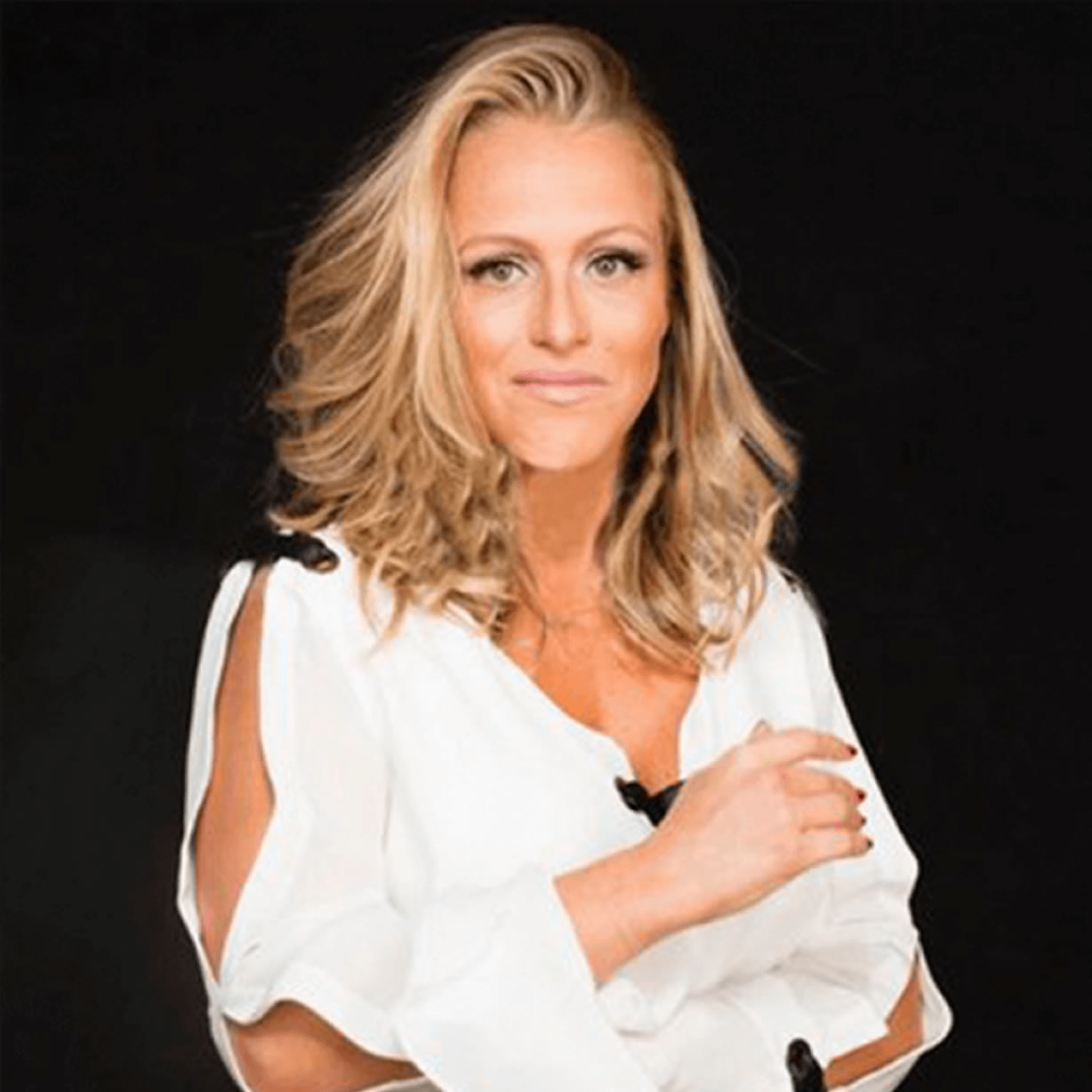 "Education is not preparation for life; education is life itself."
INSTITUTE FOR DECENTRALIZED EDUCATION
Become an investor/holder
I want to be an agent of change